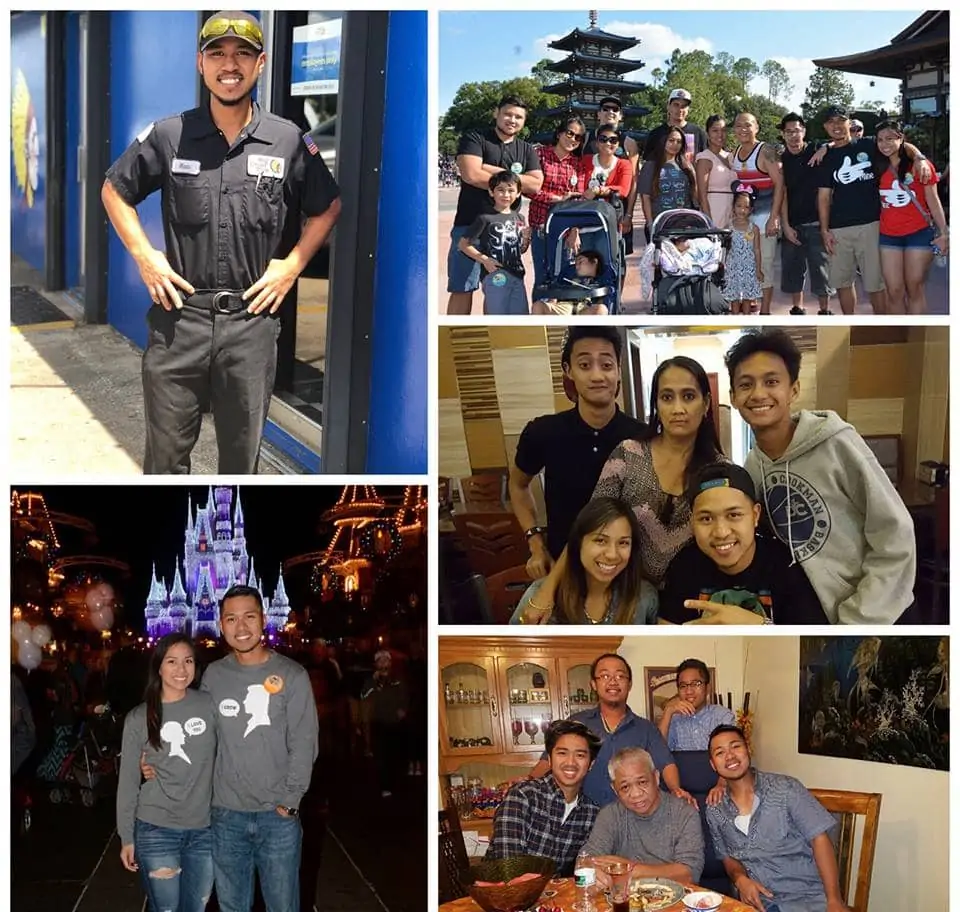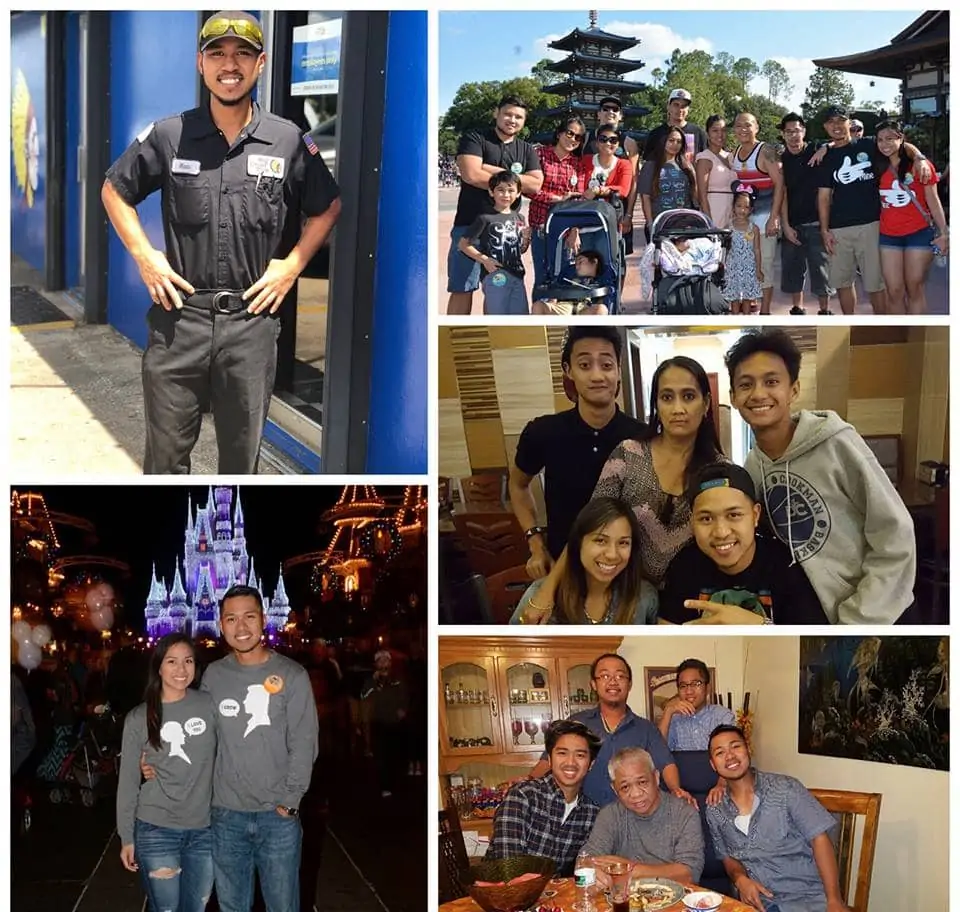 Misael Rabulan or better known as "Mees" is a Service Advisor at our Normandy Boulevard location! He is a dedicated member of the team, and constantly shows honesty and integrity when serving the customer. In a recent google review Mees was complimented for "Going above and beyond until I was satisfied." It's no surprise that when we asked Mees what his favorite thing was about his job he answered with "Taking care of customer's and giving them the best service."
When Mees isn't working, he enjoys relaxing and spending quality time with his girlfriend Michelle. He enjoys taking Michelle to his favorite restaurant – The Capital Grille (Jacksonville). His dream vacation would be to go back to The Philippines, where he was born. A couple fun facts about Mees are that he is the second oldest of four boys, and his big brother, Al, also works at BCT at our Southside location!
Mees, We appreciate all that you do to make this train go! Your hard work and dedication do not go unnoticed! Thank you for all that you do!