WHY CHOOSE BIG CHIEF TIRE?
At Big Chief Tire, we know you want to be smart about how you take care of your car. 
To do that, you need a tire and brake shop that you can trust. The problem is that dealerships and big shops try to sell repairs you may not need, which makes you frustrated with the whole process. We believe every customer should be able to trust the people working on their car. 
That's why, for the last four generations, our family has been making sure Jacksonville's car owners have someone they can trust when it comes to their tires and brakes.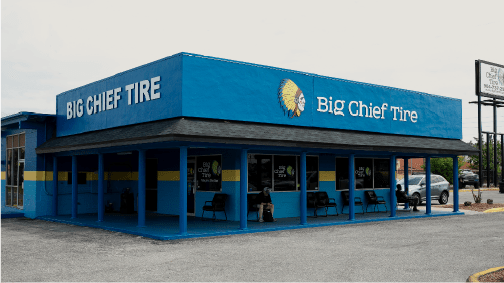 A Small Local Business You Can Trust
We can assure you that when you buy your tires from Big Chief Tire today, we will be there for your (free!) balance and rotation down the road. The last 60 years proves it.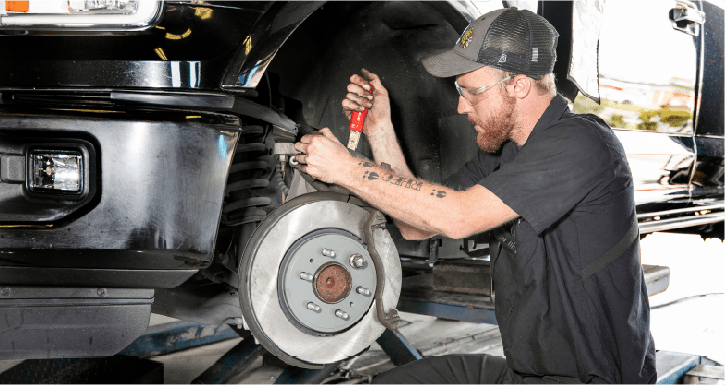 At Big Chief Tire, we promise a fair and competitive price on all of our services. We will match any competitor's price to give you the best deal when possible.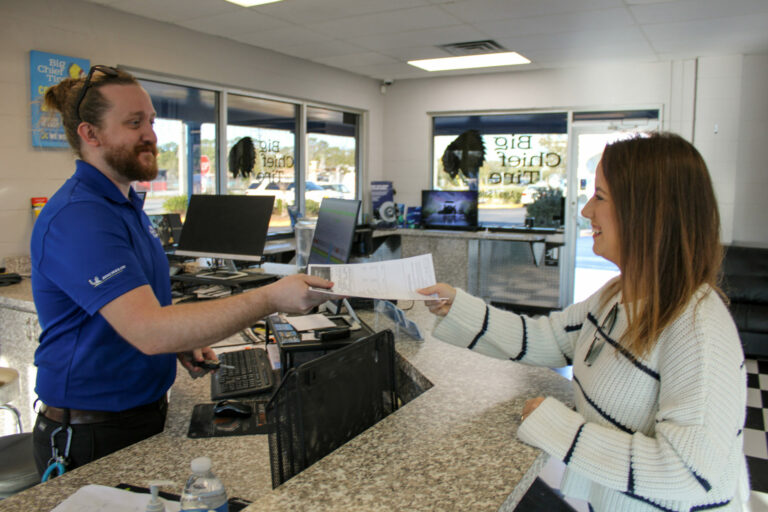 You can trust your friends at Big Chief Tire to never sell you anything you don't need. We guarantee transparency with every transaction.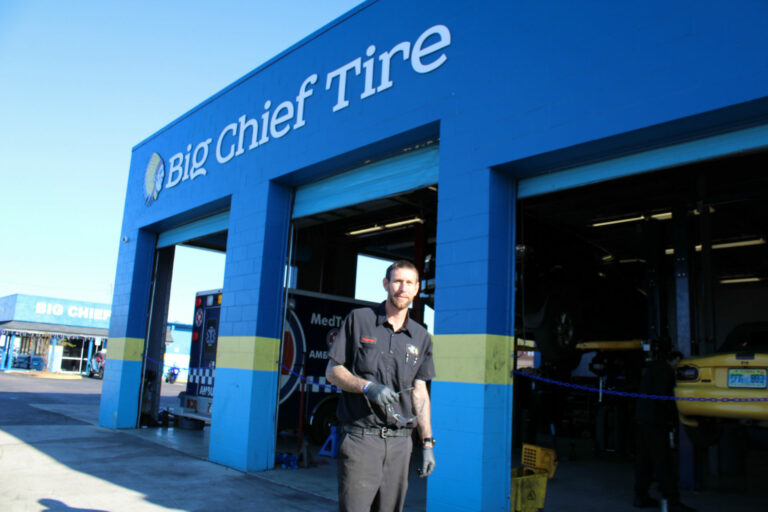 Every business has employees come and go, but you will always see a familiar face at Big Chief. Not only has Big Chief been owned and operated by the Parman family since it opened on August 19th, 1961, but the average length of employment at Big Chief is over ten years!