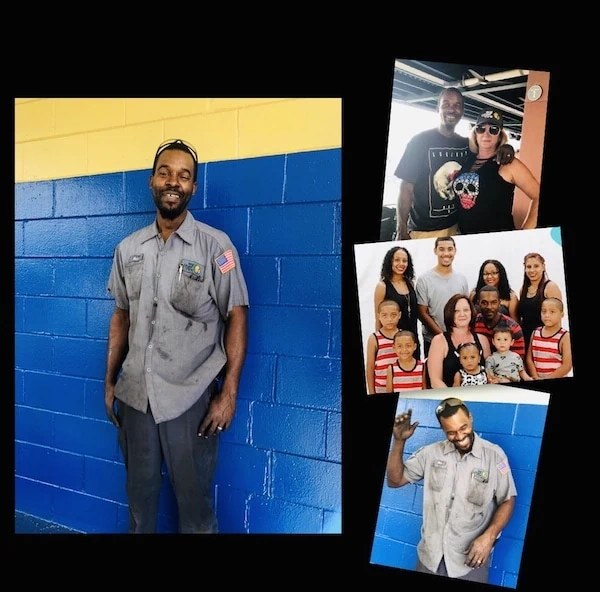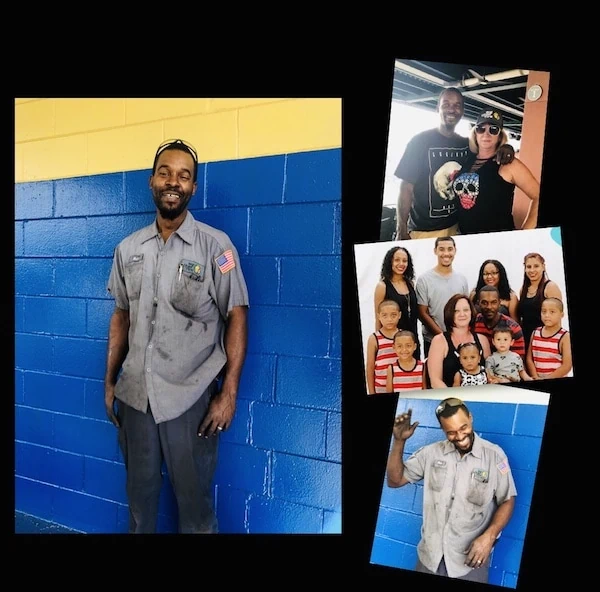 Matt Turner is a service technician at our Lem Turner location. He possesses so many attributes that one would desire from a person on their team! Matt is dependable, punctual, and has a fantastic attitude that he brings to the table with him every day! Matt will be celebrating three years with the BCT family this coming April! Matt would tell you that his favorite thing about his job is taking care of customers and making sure the job gets done right the first time!
Outside of work, Matt enjoys spending time with his beautiful family! If you spend any time with Matt, you find out very quickly just how important they are to him! He also enjoys dining at Logan's Roadhouse!
Matt, you are a vital part to the team, and we are so thankful for all that you are to the Big Chief Tire team!