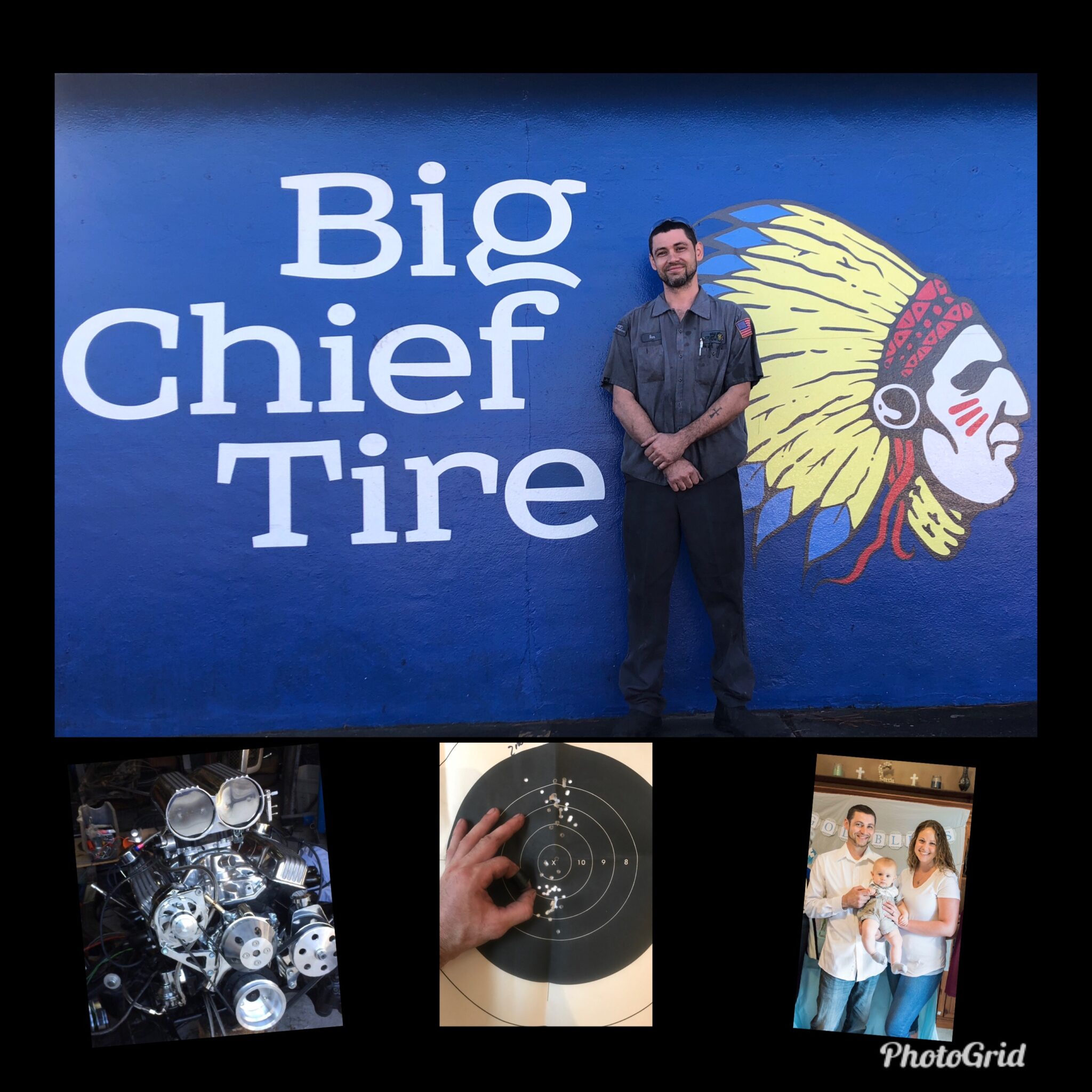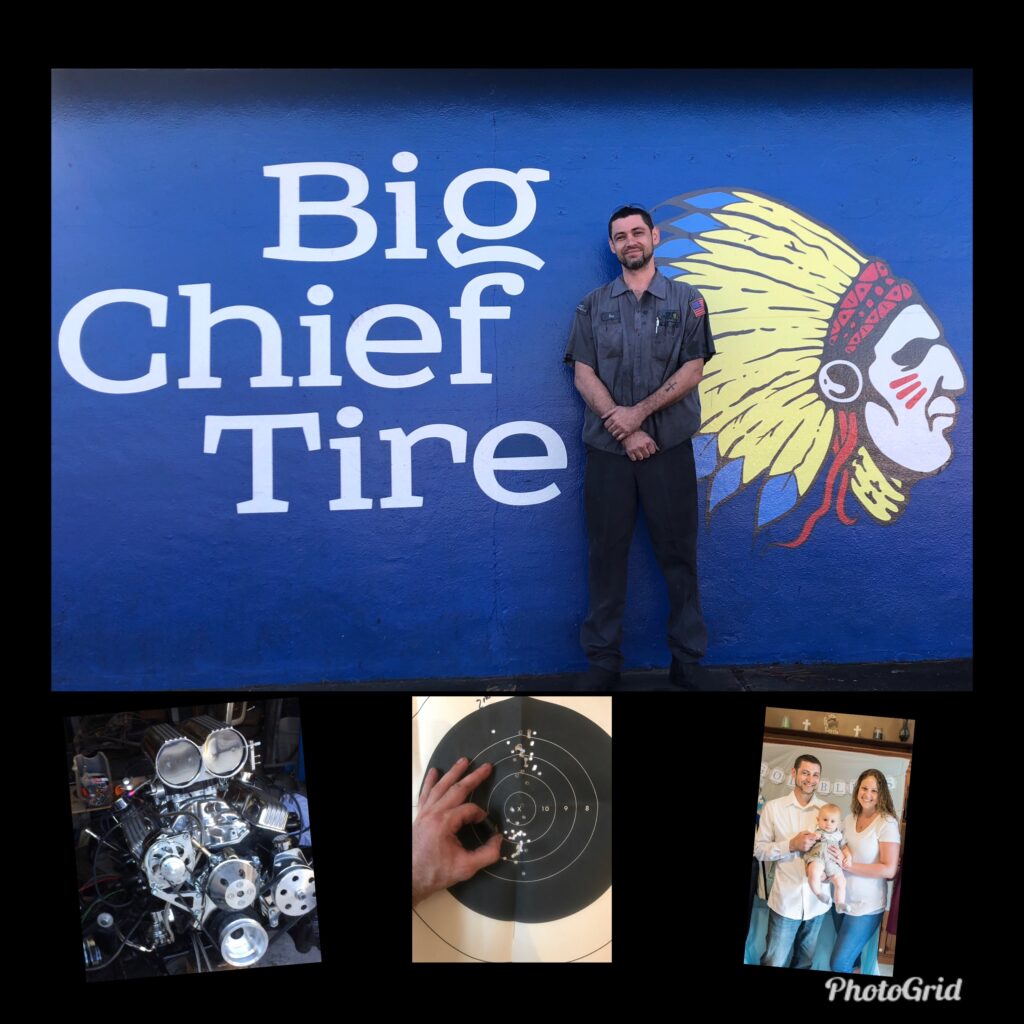 Sam Chabot can be found in the service department at our Normandy location. Sam is a dedicated, and honest team member that always comes to work with a great attitude. "I just like to fix things" would be Sam's response when asked what his favorite thing is about his job! Sam has filled in at various locations within the company, and every time he does the management of that store always asks if they can keep him! Sam's work ethic and attention to detail make him a great member of the team!
Outside of work Sam enjoys building things! To name a few, he has built his own rifle, that he uses for target shooting on the weekends, along with the motor for his Chevrolet S-10. Sam's favorite place to eat is Newks, his dream vacation would be the Swiss Alps, and he enjoys spending time with his family!
Sam, you bring so much to the table, and we are thankful to have you on the team! We appreciate all your dedication!