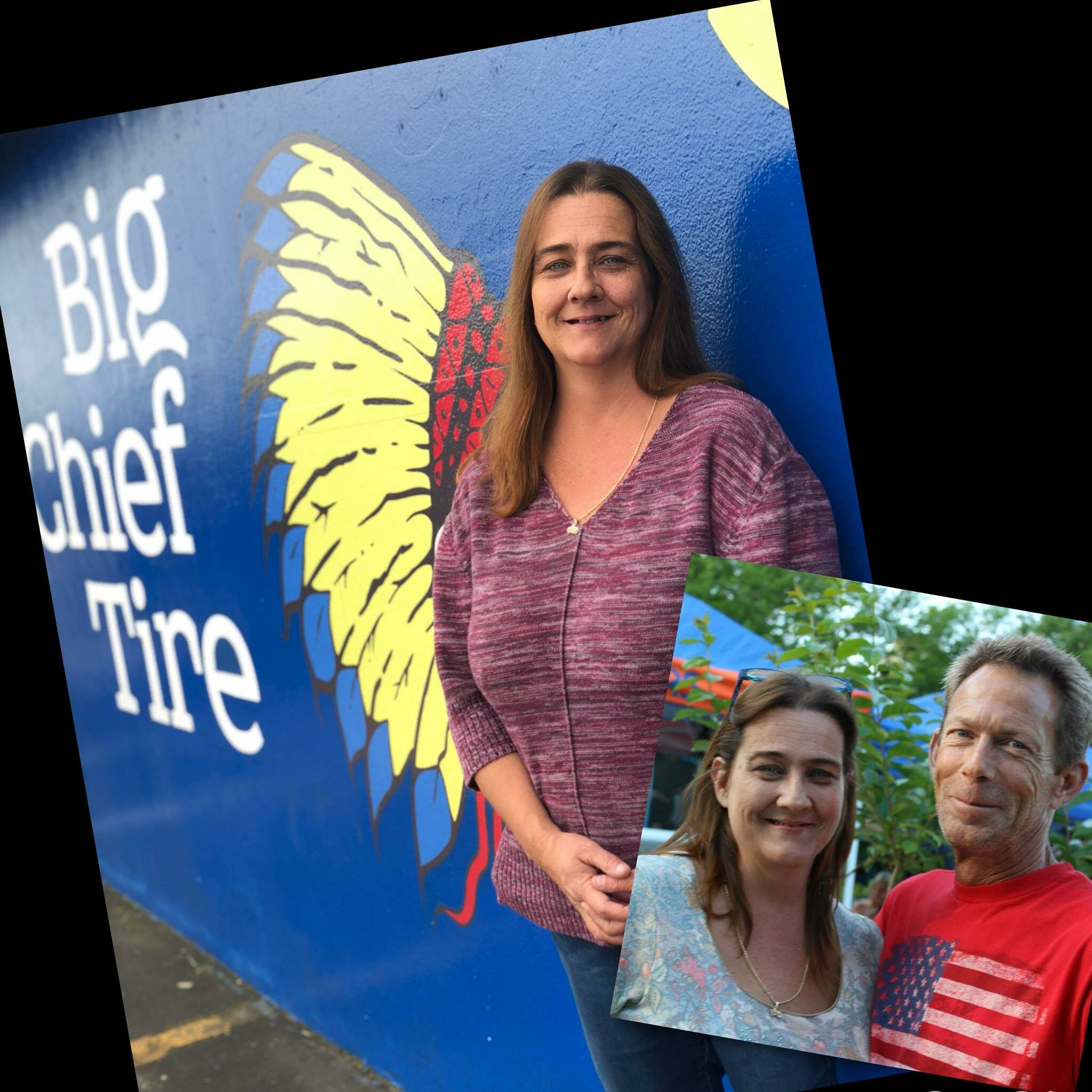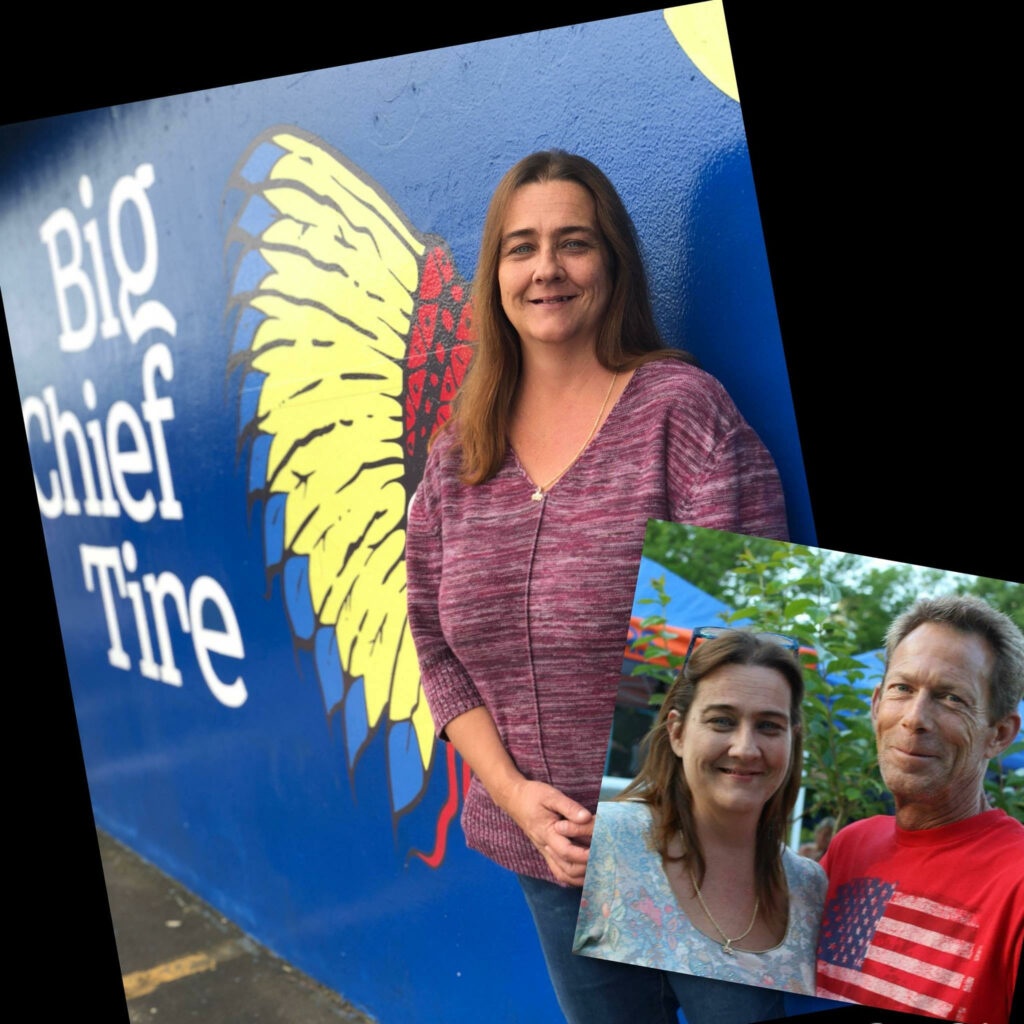 Say hello to our employee Spotlight, Denise Brown! Denise is a valued member of the team at our Normandy location. She plays a key roll in making sure our office runs smoothly! Denise does a great job making customers feel welcomed and at home when they enter our Westside location! Denise is dependable and trustworthy, and we are lucky to call her a member of the team!
Outside of work Denise enjoys spending time with her family along with trips to the beach with her husband of eighteen years! Some fun facts are that she has two boys, her dream vacation would be a trip to Santorini,Greece, and she enjoys eating at Red Lobster!
Denise, we appreciate all that you do to make BCT such a great place for your teammates and our customers! You bring professionalism and dedication to the table every day, and it never goes unnoticed! Give Denise a "like" for all her hard work!