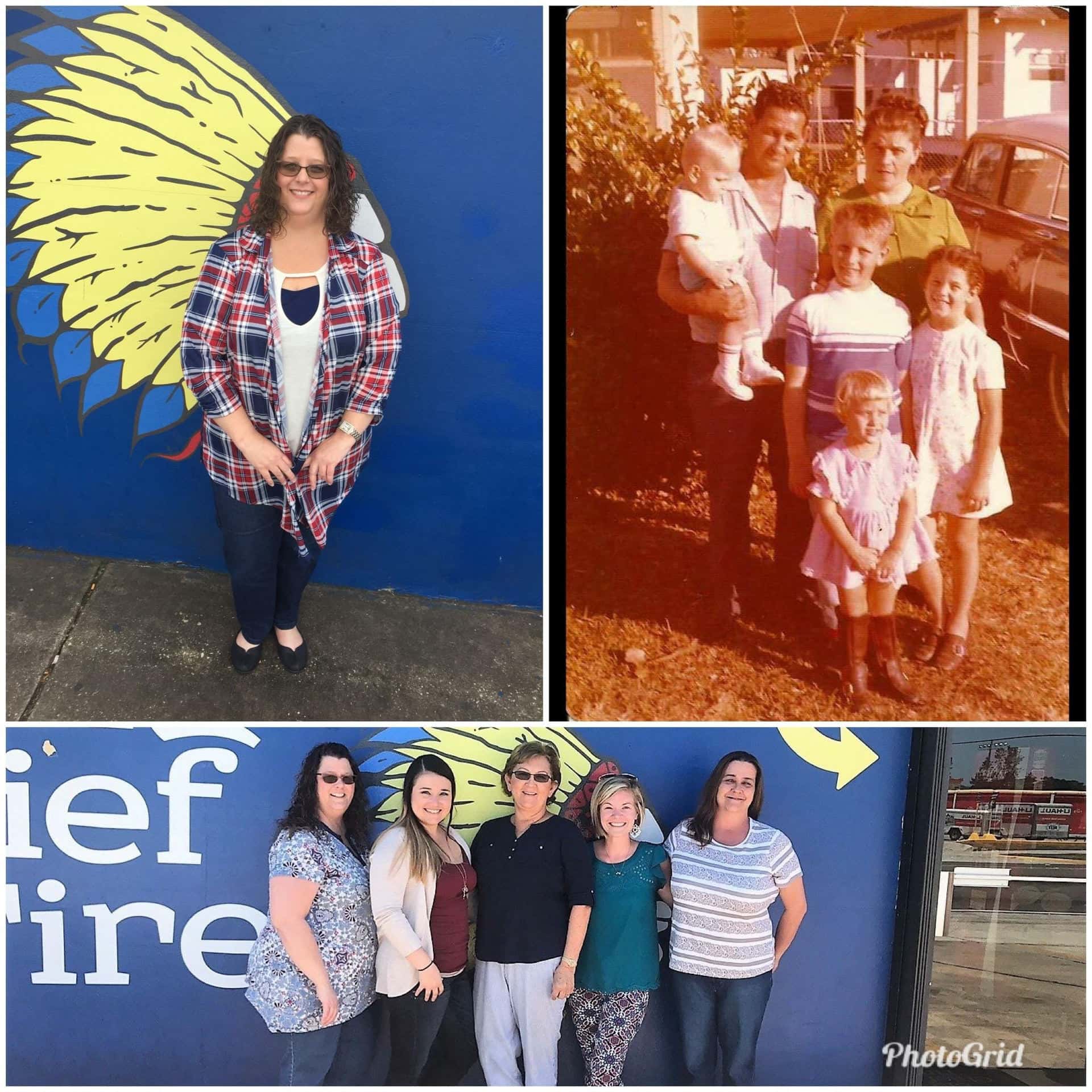 Say hello to our November employee spotlight, Cheryl Lewis. Cheryl has been with our team for 27 years! Cheryl's organization plays a key role in the day-to-day operations of our company. It can be said that a piece of paperwork isn't really lost until Cheryl says it's lost!
If you talk to Cheryl for very long you will quickly realize that her family means everything to her! She has seven nieces and nephews and eight great nieces and nephews! Outside of work she enjoys spending time with them along with her two best friends Lisa and Cindi! Cheryl is an avid reader, and her favorite place to eat is Texas Roadhouse – Orange Park.
Over the past 27 years Cheryl has adapted to many changes, and she has always been a dedicated member of our team! Cheryl, we appreciate everything you do!