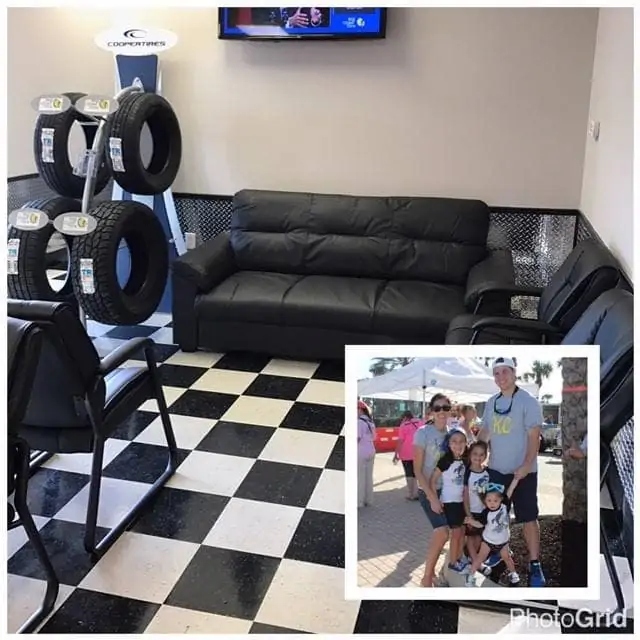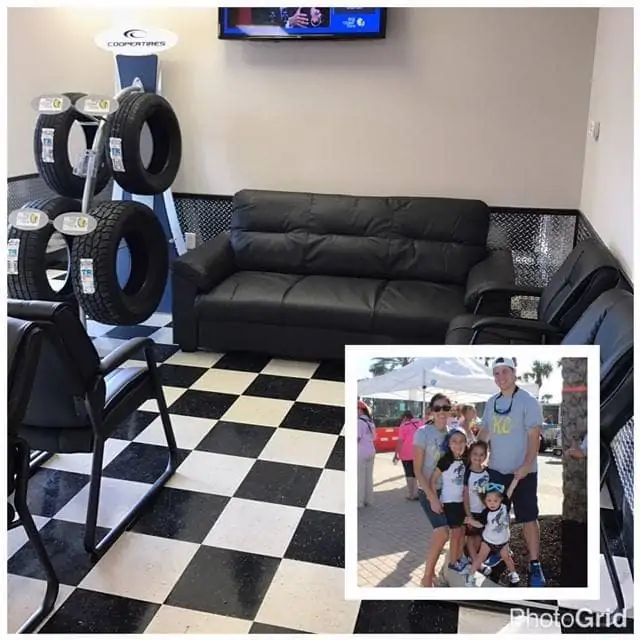 This month's spotlight is pretty special to the BCT family. Since he would never voluntarily let us choose him as the employee spotlight we decided to go about it a little differently! Meet Reed Parman. He is the vice president of operations for our company. He is behind any piece of technology you see when you enter any of our customer lounges. He is also behind the computer program we use daily to create our invoices, and countless other projects to help our company run smoothly. Since we wouldn't be able to get a picture of him working because we wanted to keep this a surprise. We wanted to share with you a picture of his latest project – our renovation at our Lem turner location. Every renovation at each of our stores was spearheaded by Reed. He designed each and every detail along with making sure they were up and running with the latest technology. Reed is an asset to our company, and it truly wouldn't run the way that it does without him.
Some of Reed's teammates had this to say about him:
"He leads by example and is never backs down from any challenge the day brings him. He sets a high standard of excellence for himself as well as everyone he works with. Big Chief Tire is in great hands as he leads us into our next generation!" -Andro Nunez
"Reed is a great guy and he teaches all of us the most up to date information on everything ,and the technology he has brought to the team has been a great help, and he makes sure we are up to date on new products and promotions!"-Robert Childress
"I'm just sorry I won't be around for his tenure." -Steve Bennett
Reed is a beyond proud daddy to three little girls. He enjoys running and going out to dinner with his wife, Joy, at Moxie Kitchen + Cocktails! Reed passionately gives everything he's got to making sure Big Chief is a great place for our customers along with our staff. Reed, thanks for being such a great teammate!