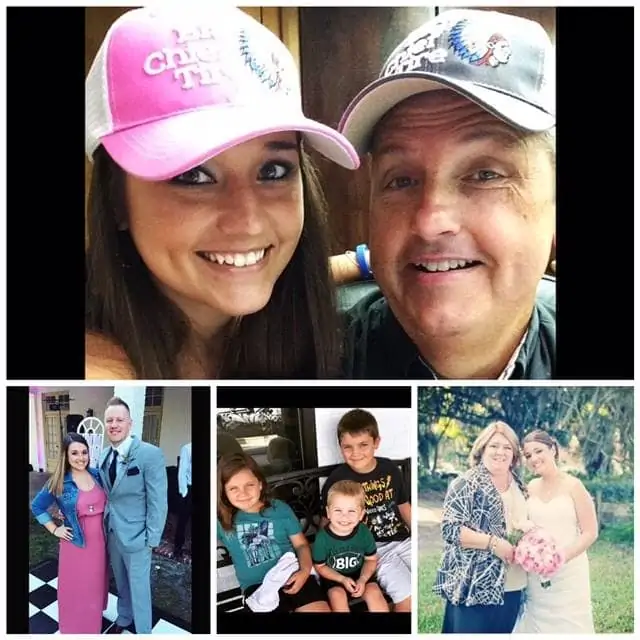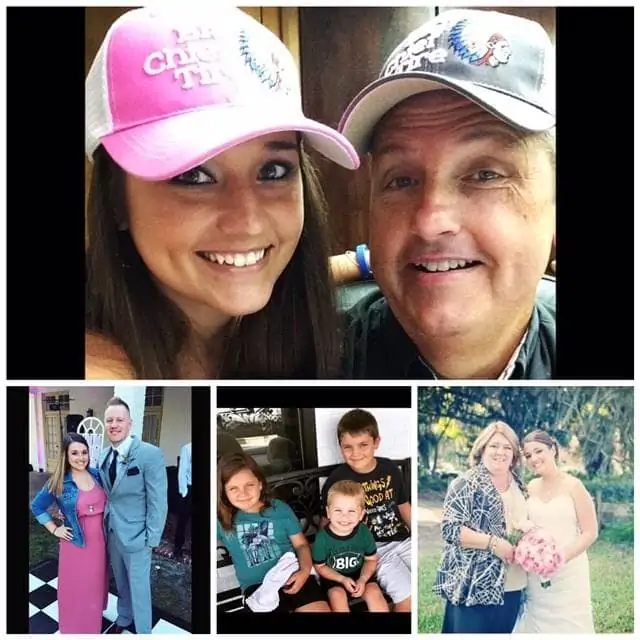 This month's spotlight is someone who has been around our business since she was a teenager! Lindsey is our customer service representative at our Normandy location, but she has also served in that same role at our Phillips Hwy. location. Lindsey excels in taking care of our customers along with always coming in with a smile on her face! We asked Lindsey what her favorite part about being part of our team was and she replied, "Taking care of customers is always my #1 goal, but I also enjoy helping fellow teammates complete a task that they are trying to accomplish." Lindsey is also in charge of our online quotes, and she told us that she enjoys seeing the end result of her online quotes when she gets to meet the customer and see the finished product!
Outside of work Lindsey enjoys spending time with her Husband Zach, and children Jordan, Gracie, and Landon. They will be welcoming a baby girl, Briar, in December! She also enjoys Florida Gators football and MOJO no.4, Urban BBQ Whiskey Bar bbq!
Lindsey you are an asset to our team! Thank you for always going above and beyond to make sure our customers always get the best service and for always being a team player! We appreciate you!