Here at Big Chief Tire, it's our mission to keep Jax rollin'. We are passionate about getting out into the community and participating in races for great causes. Here are some of our team's favorite nonprofit 5Ks, fun runs, and races happening in 2023.
Gate River Run 
The Gate River Run is a Jacksonville staple, known to bring thousands of members of the running community together each year. The race takes place on March 4th, 2023, at the Jacksonville Fairgrounds in downtown Jax.
An average of 8,000 runners attend the event each year, and there is an event offered for everyone. Avid runners can participate in the 5K for charity, Brooks Rehabilitation Mile Challenge, or the 15K race. Younger runners can participate in the Junior River Run or Diaper Dash for children under two.
The Gate River Run has taken place annually for over 40 years. Join the Big Chief Tire family, including Kelsey Parman Roth, Reed Parman, and many others, to run (or walk!) this year and give back to the community we call home.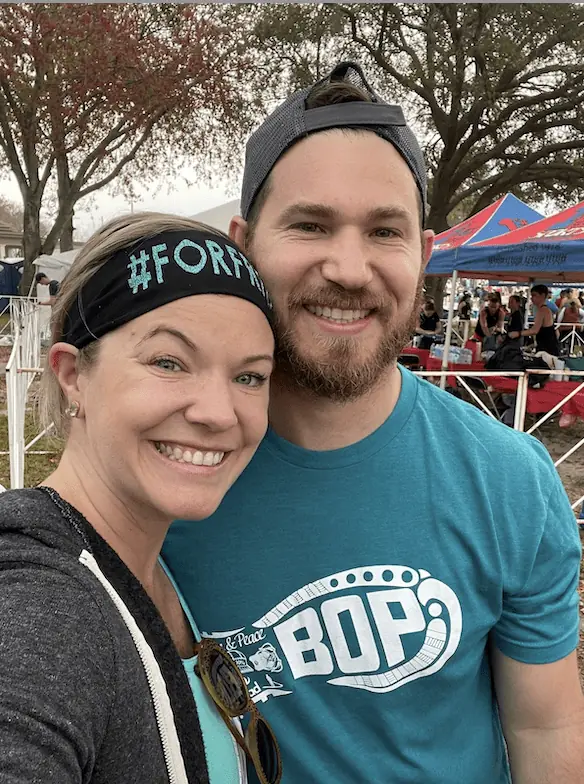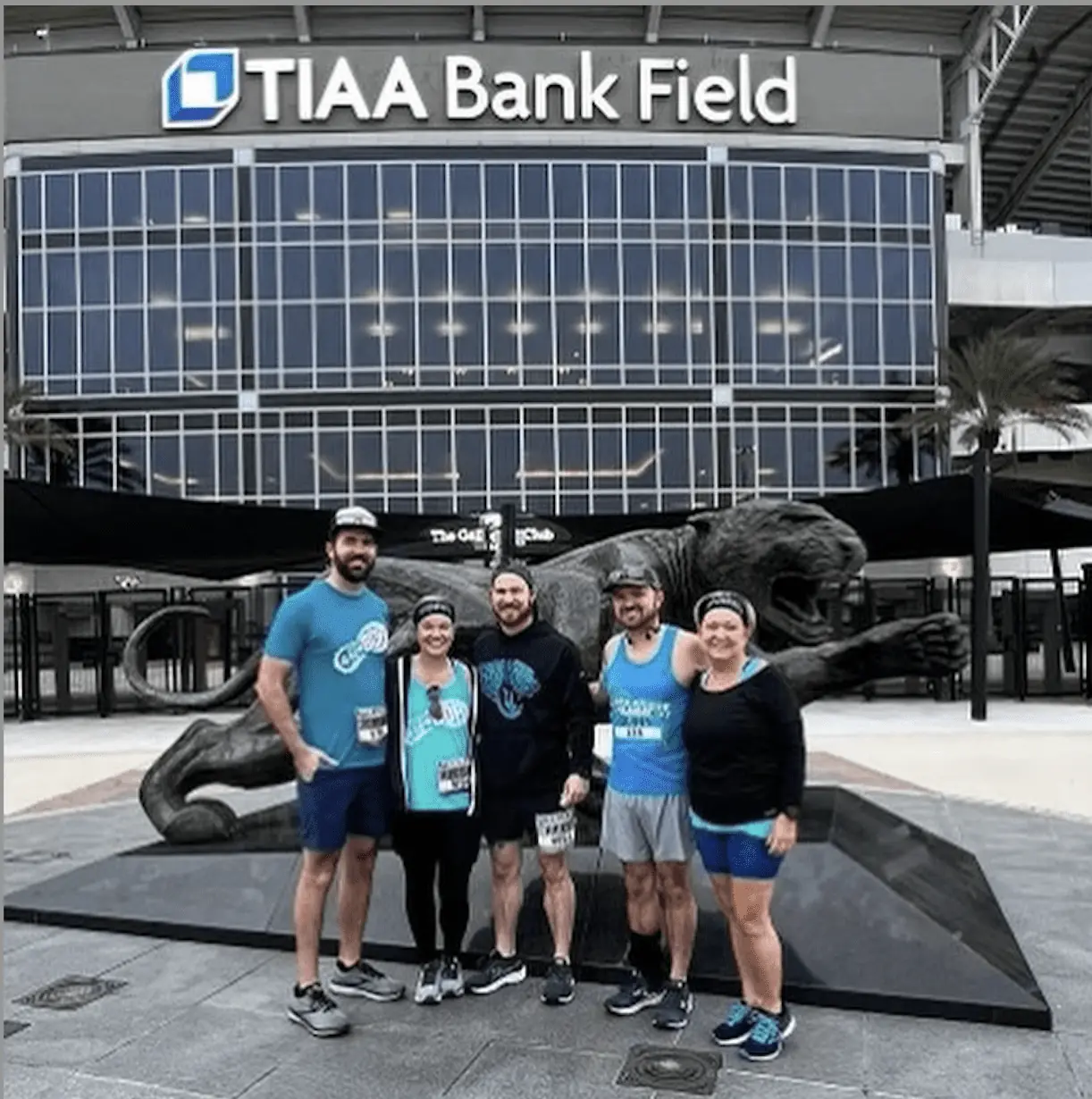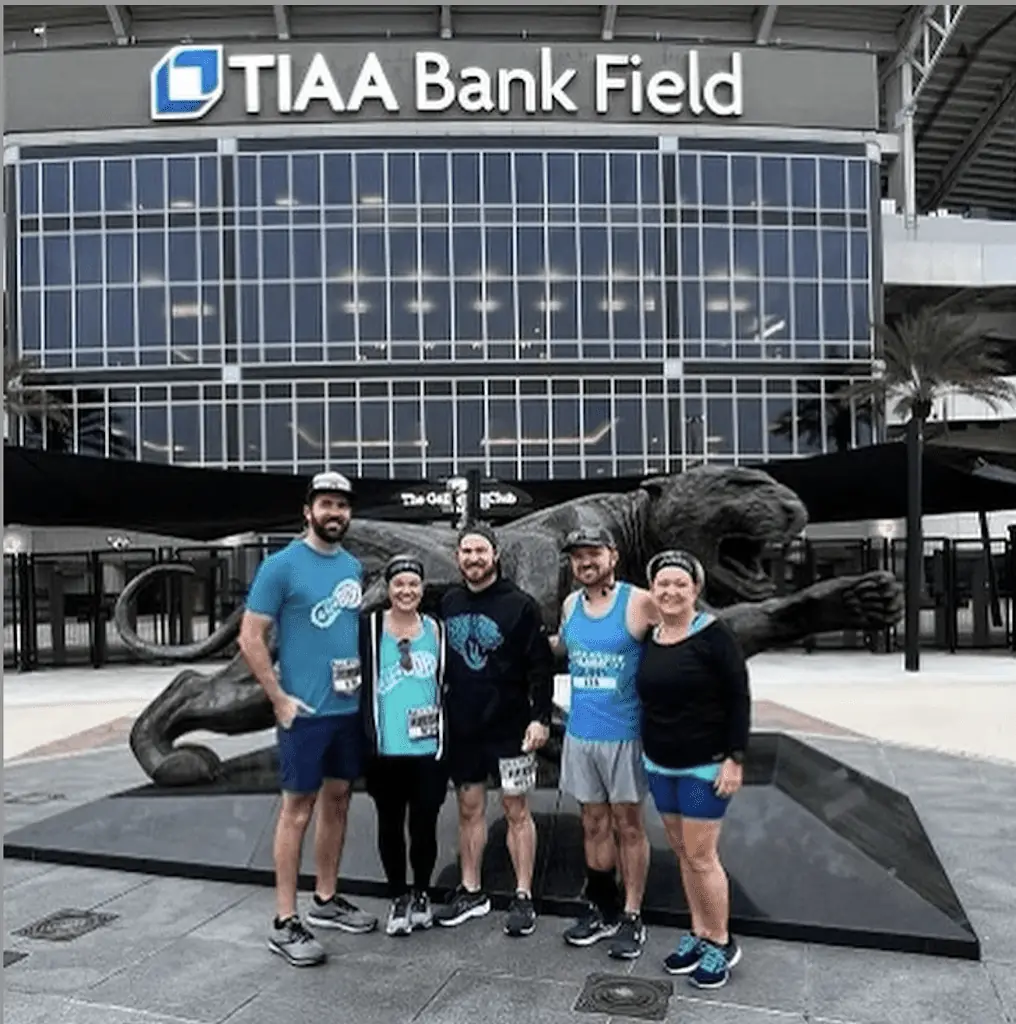 Big Chief Tire One Mile Championship 
For the past eight years, Big Chief Tire has hosted a 1-mile race presented by PRS Running Club. The race takes place at Fishweir Brewing Company of Jacksonville, FL, on Saturday, April 30th. Multiple waves allow people of all paces, abilities, and ages to compete alongside the community.
Whether you're shooting for a personal record or planning a leisurely jog with friends, all donations made and proceeds will directly benefit the Healing Hearts Project. The non-profit serves local patients and families undergoing treatment for congenital heart defects.The Big Chief Tire One Mile Championship was founded by Fritz Parman III, former president of Big Chief Tire. Following his recent passing, the Fritz Memorial 5K was established to bring the Jacksonville community together in his honor.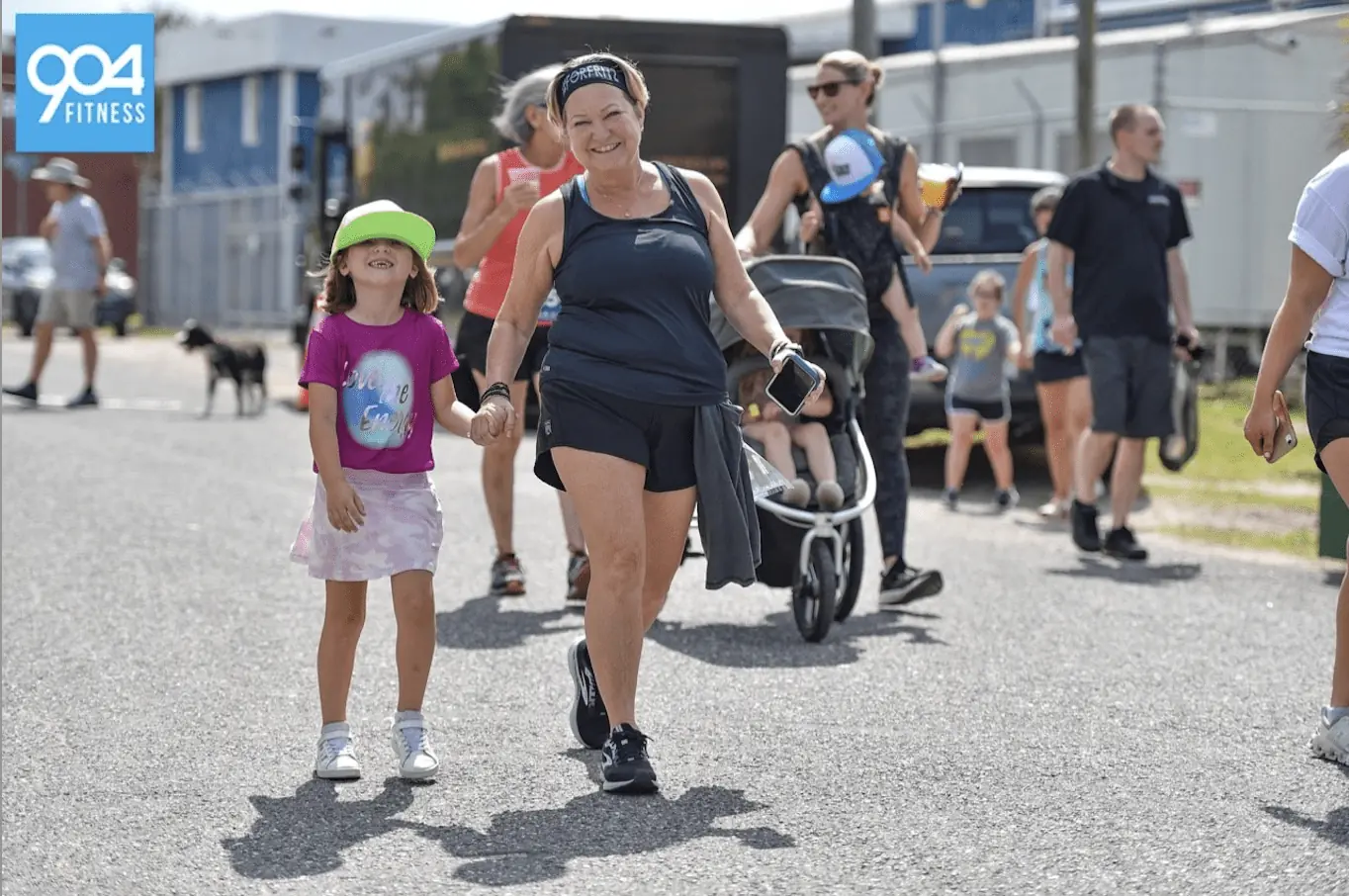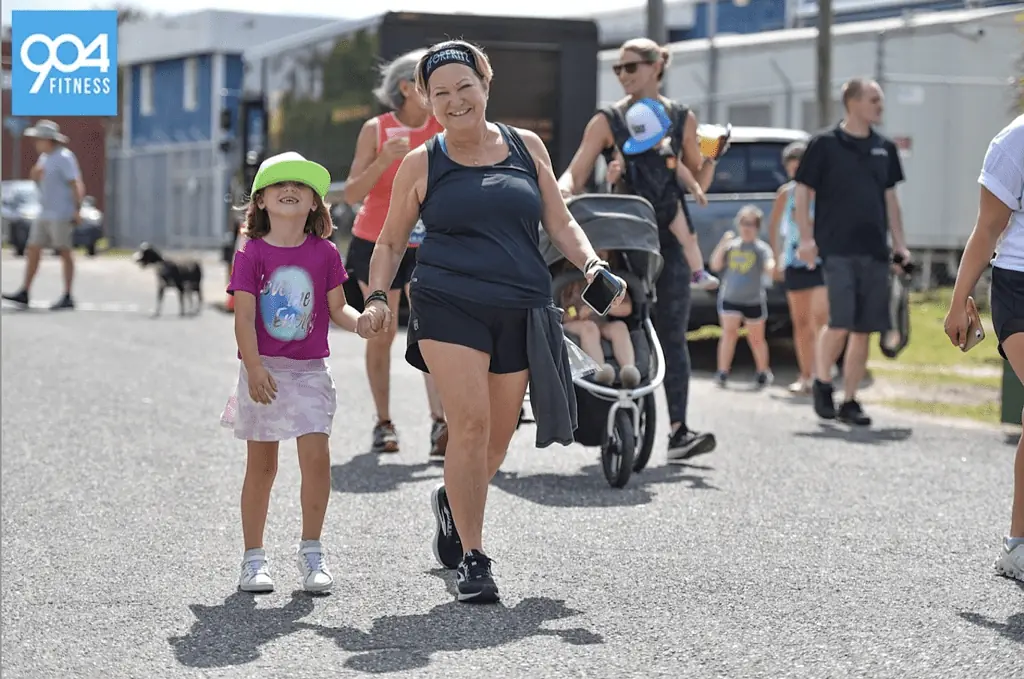 Fritz Memorial 5K
Alongside the annual Big Chief Tire One Mile Championship, the Fritz Memorial 5K takes place on April 30th at Fishweir Brewing Company. Fritz was passionate about the Healing Hearts Project and helping families who face pediatric heart illness.
Fritz also lived an active lifestyle and found great joy in running. The annual 5K is the best way to honor him and keep his memory alive throughout Jacksonville. The Fritz Memorial 5K will begin at 4:00 p.m. and offers multiple divisions so everyone can participate.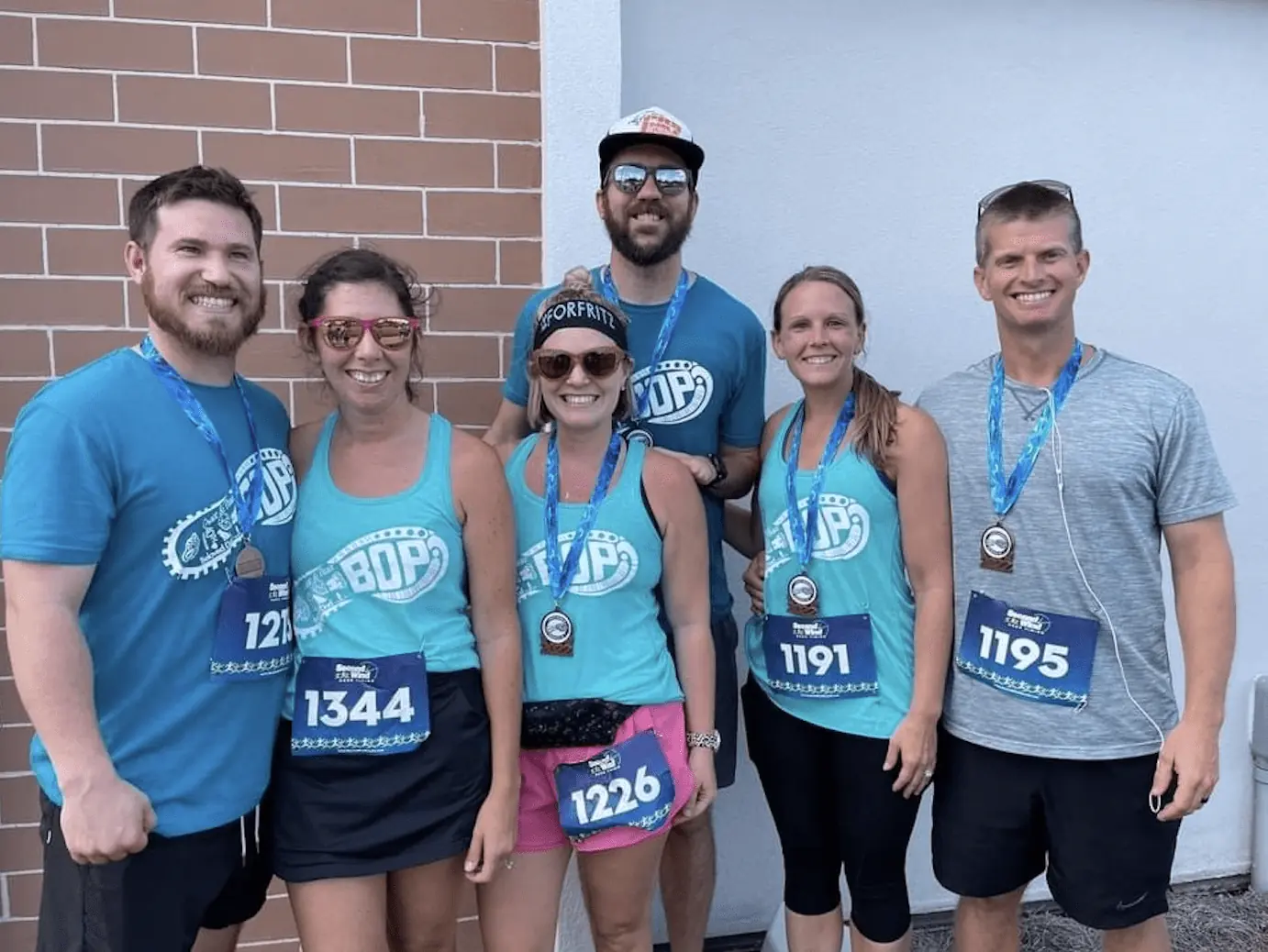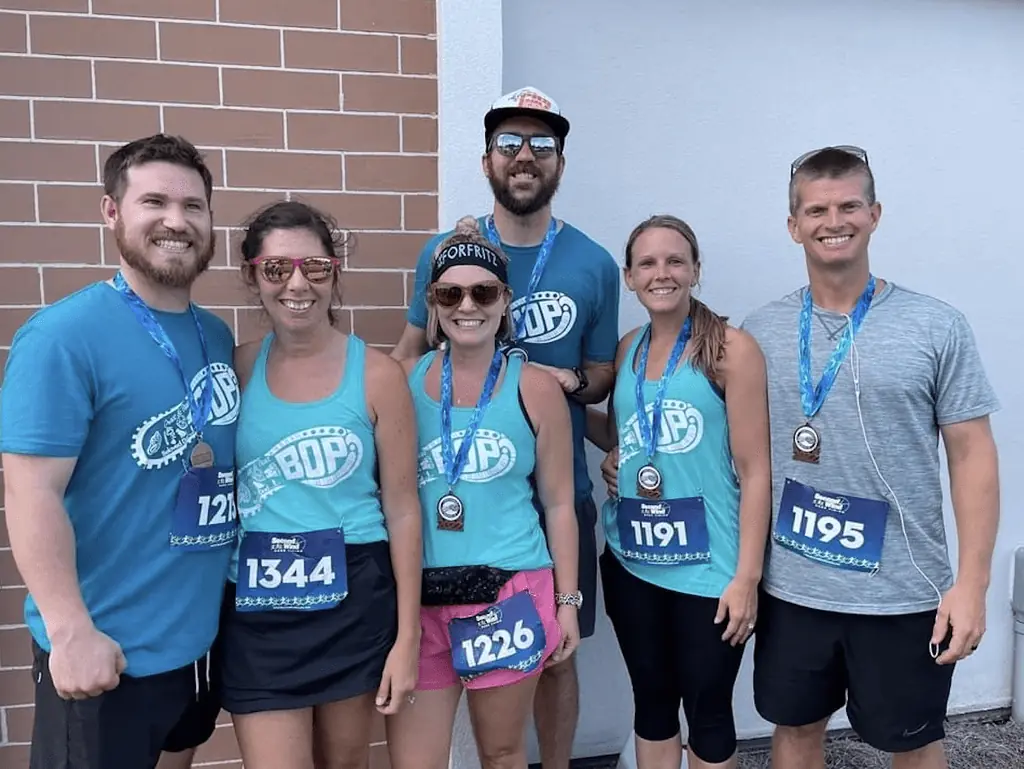 Jax Healing Hearts 5K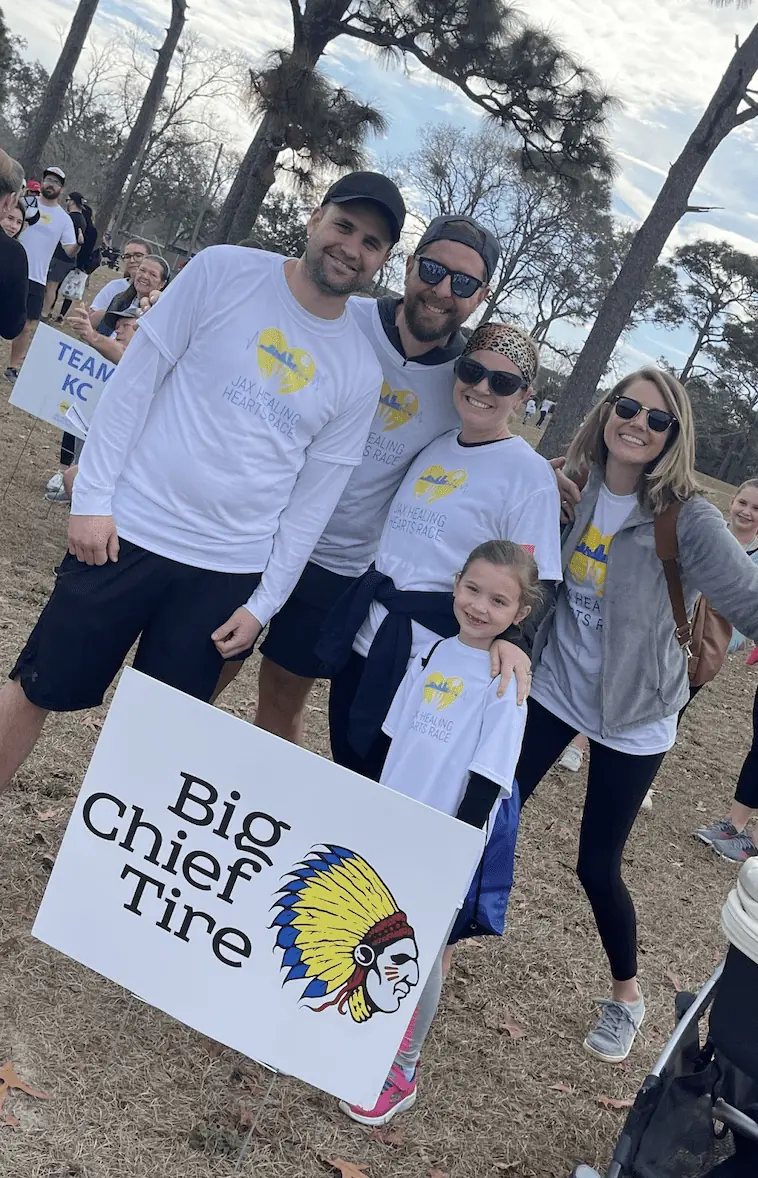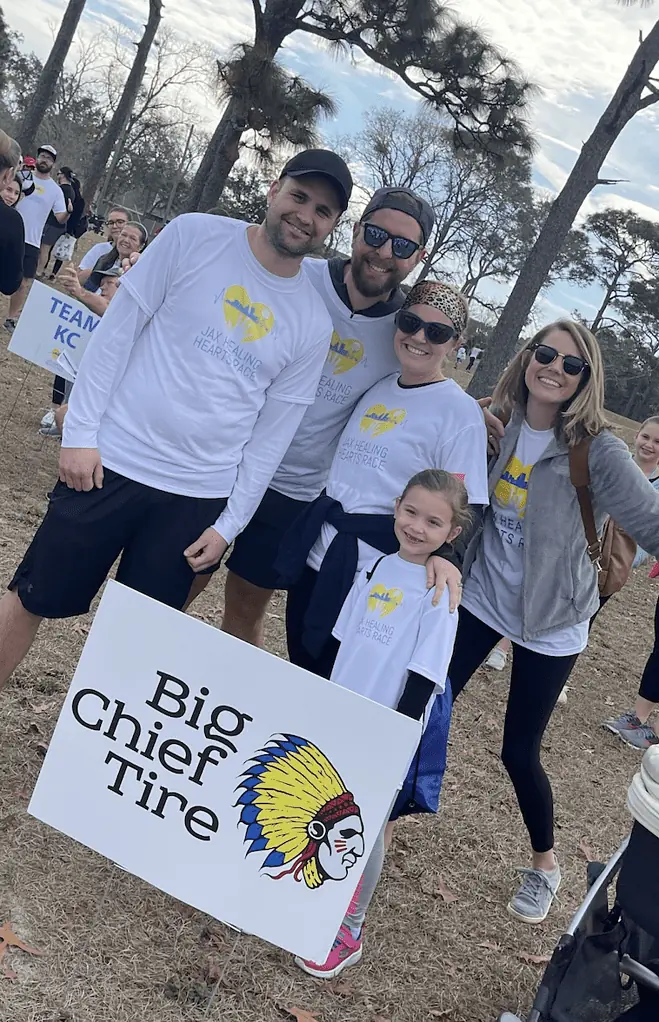 Big Chief Tire aims to support the Healing Hearts Project in any way possible, and we love to participate in a race that blends our passion for philanthropy and running alongside each other. Our team also enjoys running the Jax Healing Hearts 5K each year.
The 5K will take place on Saturday, April 1st, near the Florida State College at Jacksonville's campus downtown. All proceeds and donations from the event will go toward families and patients at Wolfson's Children's Hospital of Jacksonville.
Registration for the 5K race costs $35, and registration for the one-mile walk costs $30. Join the Big Chief family and consider signing up with family or friends to support families facing pediatric heart illness, treatment, or recovery in the local Jax community. 
DONNA Marathon Weekend 
The 2023 Donna Marathon and Half Marathon event is another local event near and dear to our hearts that directly benefits the DONNA Foundation. The organization was founded in an effort to provide breast cancer patients with the financial support they need during their treatment journey.
This year, DONNA Marathon Weekend will begin on February 3rd at the Seawalk Pavilion in Jacksonville Beach, Florida. Multiple events and races will be available to give survivors, family members, and supporters of all ages and abilities a chance to participate.
The DONNA Foundation has helped over 17,000 families impacted by breast cancer and raised $4.9 million in financial support and $3.3 million towards supporting research. The foundation will also organize a Mother's Day 5K on May 13th, 2023 in historic Riverside.