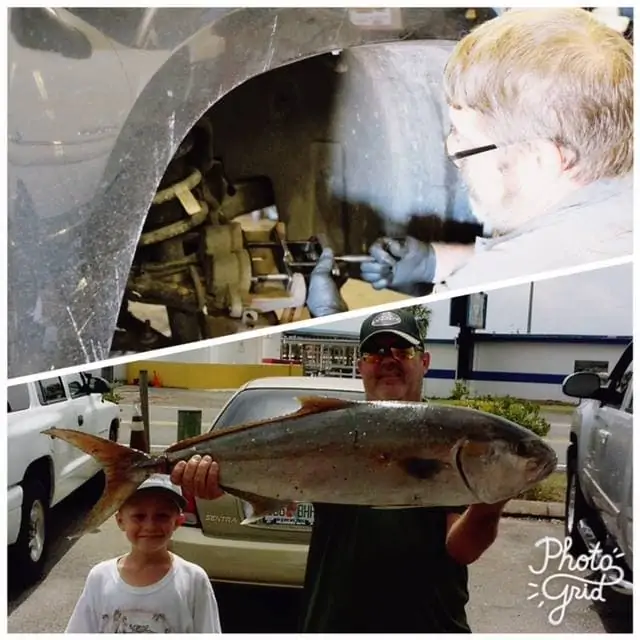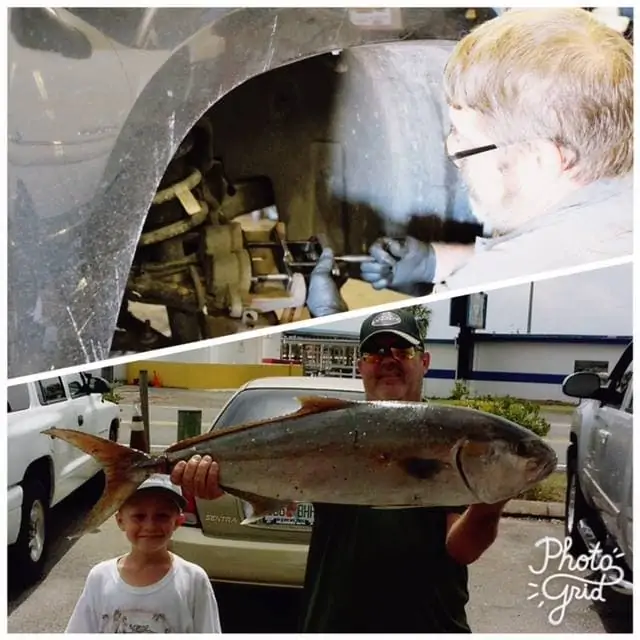 Robert gives it all he's got at our Normandy location. He is a service technician who is knowledgeable and well equipped to make sure the job gets done right for you! Robert's favorite part of the job is just that; working hard on your vehicles to make sure the problem you came in with is fixed when you drive out of Big Chief Tire on Normandy!
Robert enjoys eating at Carrabba's Italian Grill with his wife Wanda (of 16 years!!!!). He also enjoys going hunting and fishing with his grandson, Justin! We asked Robert what his dream vehicle would be and he replied, "Anything with a tailgate."
Robert is a top notch employee as well as an outstanding human being!