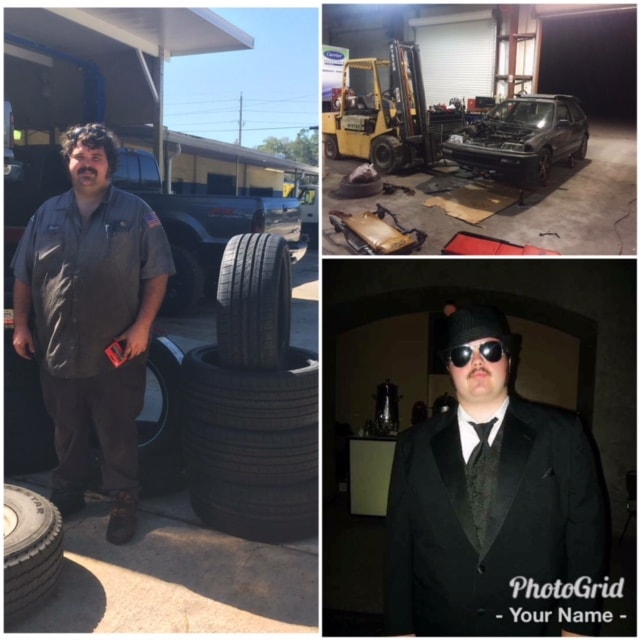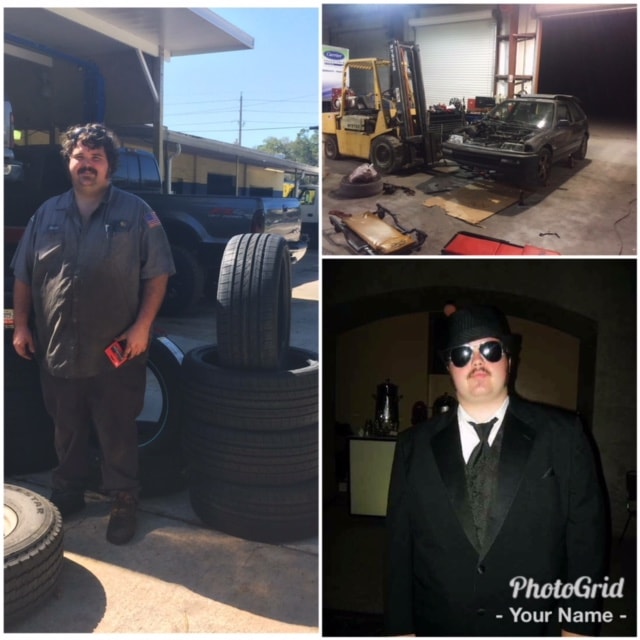 Today we celebrate our October employee spotlight, Kenny Smith! Kenny is a team player at our Big Chief Tire – Blanding location. Kenny is a knowledgeable tire technician that comes to work every day with a great attitude and work ethic! His favorite part about his job is the differences in the vehicles he gets to work on along with the people he gets to meet. His favorite teammate at BCT is Aydon! Kenny is dependable and trustworthy, and we are lucky to have him as part of our team.
Outside of work, Kenny enjoys working on his personal vehicle, a Honda Civic (pictured above), and his favorite place to eat is Red Lobster. His dream car would be a 1969 Dodge Charger RT!
You're the man, Kenny! Thanks for all that you do to help make Big Chief a great place for your coworkers and customers!