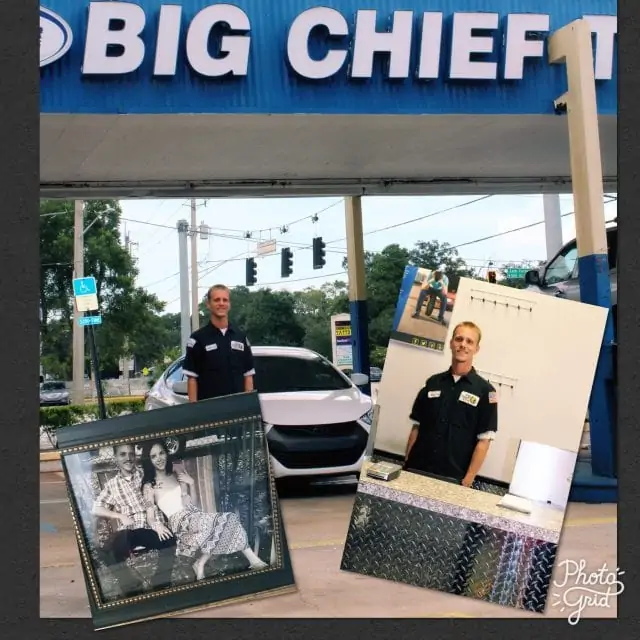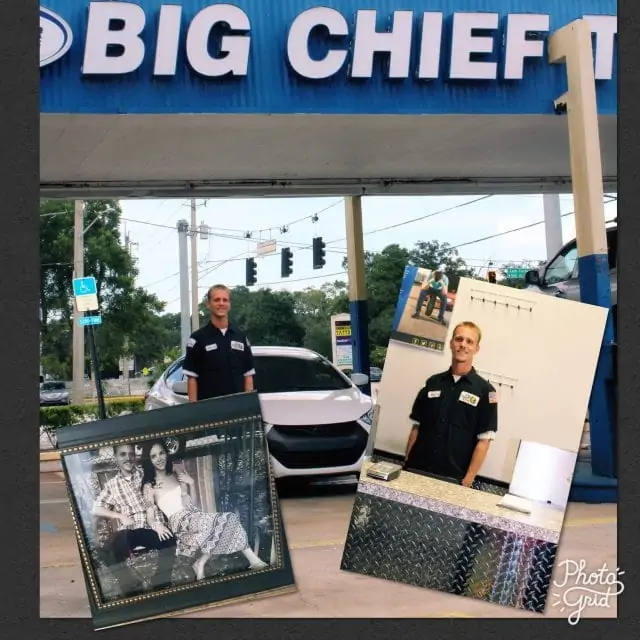 Branden is a salesman at our Lem Turner location. Branden is celebrating two years, this month, with the BCT team! He works quickly and efficiently to make sure nothing but a smooth operation happens at Big Chief on the Northside! Branden enjoys taking care of customers, and making sure they always get his honest and best opinion when it comes to their vehicle. He said that as a kid he didn't make the best decisions, and he often feels that his job is also part of him giving back to the community in a positive way. Branden says that he enjoys working with the whole crew at Lem Turner. He said that professionalism always comes first for their team, but they also have fun when they are getting the job done!
Outside of work, Branden enjoys spending time with his fiancé, Michaela. His favorite place to eat is Outback Steakhouse and his dream vehicle would be a 68′ Camaro!
Branden – you are an asset to the team on the Northside, and your work ethic and loyalty to the team does not go unnoticed! We appreciate everything you do to provide our customers with the very best experience!